INDUSTRIAL
Our construction team work diligently to deliver complete end to end industrial construction projects. With fully qualified and trained staff and fleet of well-maintained equipment, our team includes all the relevant personnel to provide professional industrial services.
MJB own an extensive fleet of plant and equipment including
Telehandlers
Excavators
Bobcats
Form Work and Concrete Plant
Trucks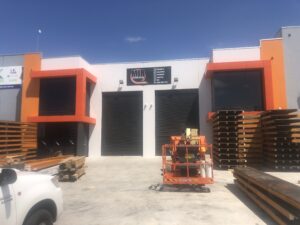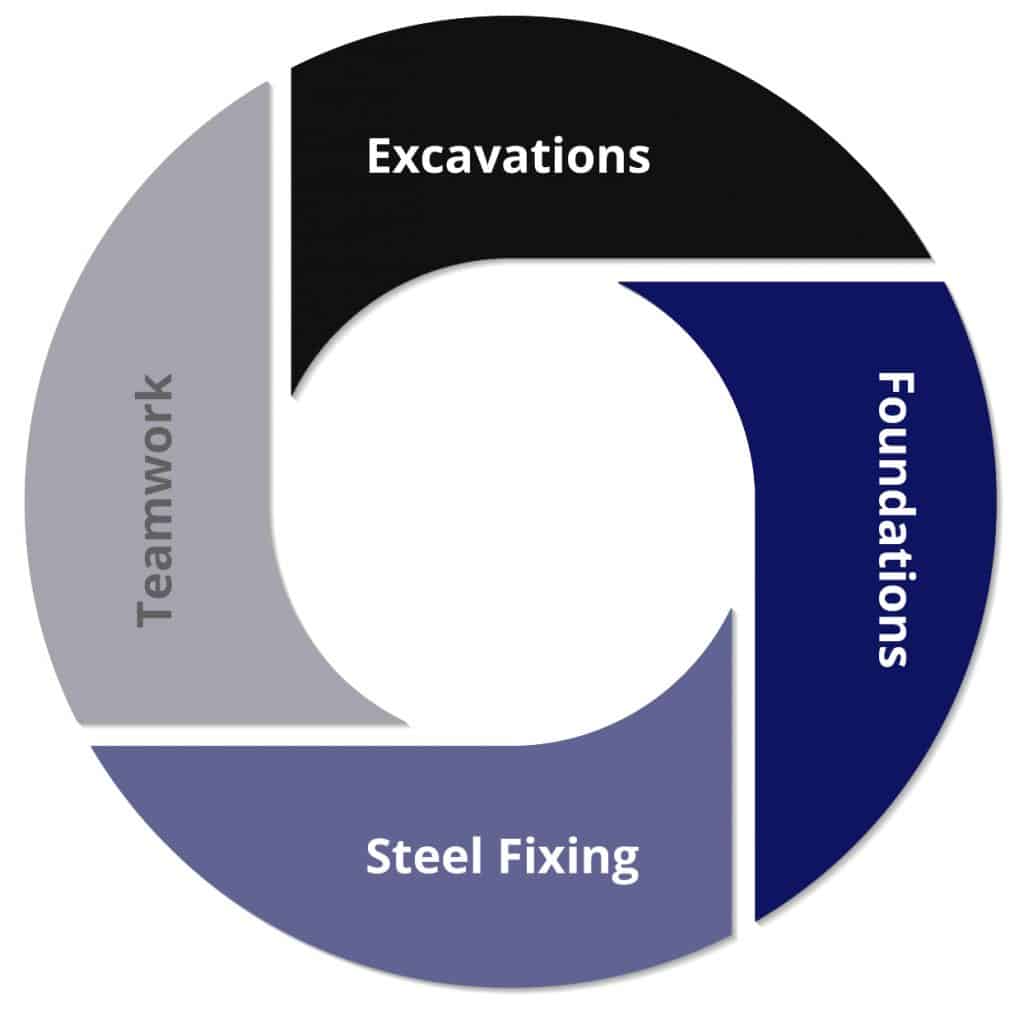 Using our fleet of excavators means we prepare sites for each job including clearing, removing, digging and levelling as necessary
Preparing the foundations for industrial concrete projects is critical to ensure a high quality final product. Our team carefully assesses the site and work with other trades to ensure the foundations can be depended on.
Our team of highly skilled, specialised steel fixers ensure there is zero compromise on the quality and integrity of each industrial construction project we work on.
Each industrial construction project is a dedicated team effort. Team members include Construction Manager, Site Foreman, Site Coordinator, Concreters, Carpenters, Steel Fixers, Machine Operators and Labourers.
Trusted for over 19 Years
We pride ourselves on the reputation we have built over the years through delivering high quality industrial construction projects. With a team of experienced and skilled people, we thrive on the fast-paced schedules often required on projects.
MJB Contractors have successfully completed and impressive portfolio of industrial construction projects drawing on the skills and expertise of our team.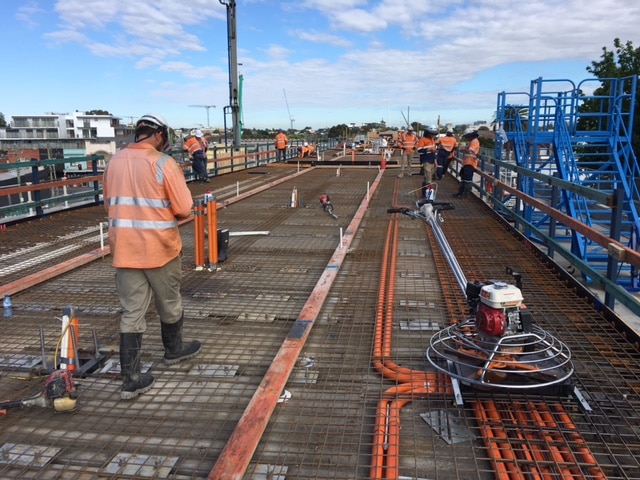 Complex and high volume concrete works
Complex and high volume concrete works
Structural concrete
Suspended concrete
Footings and slabs
Formwork
Steel fixing
Detail excavation
Lift pits
Warehouse floors
Stairs, stair cases and steps