COMMERCIAL
Retail shopping centres, residential complexes, hospitals and more, MJB Contractors have extensive experience in commercial concrete projects.
We are proud to have worked with some of Australia's leading commercial builders and have an enviable record for delivering on high quality projects.
Commercial Concrete Services
Experienced construction specialists are crucial to any commercial construction project. MJB Contractors have a team of dedicated concreting professionals, plant and equipment, allowing us to offer a complete range of solutions. We are proud of the portfolio of projects and clients gained over years of high quality workmanship, communication and customer service.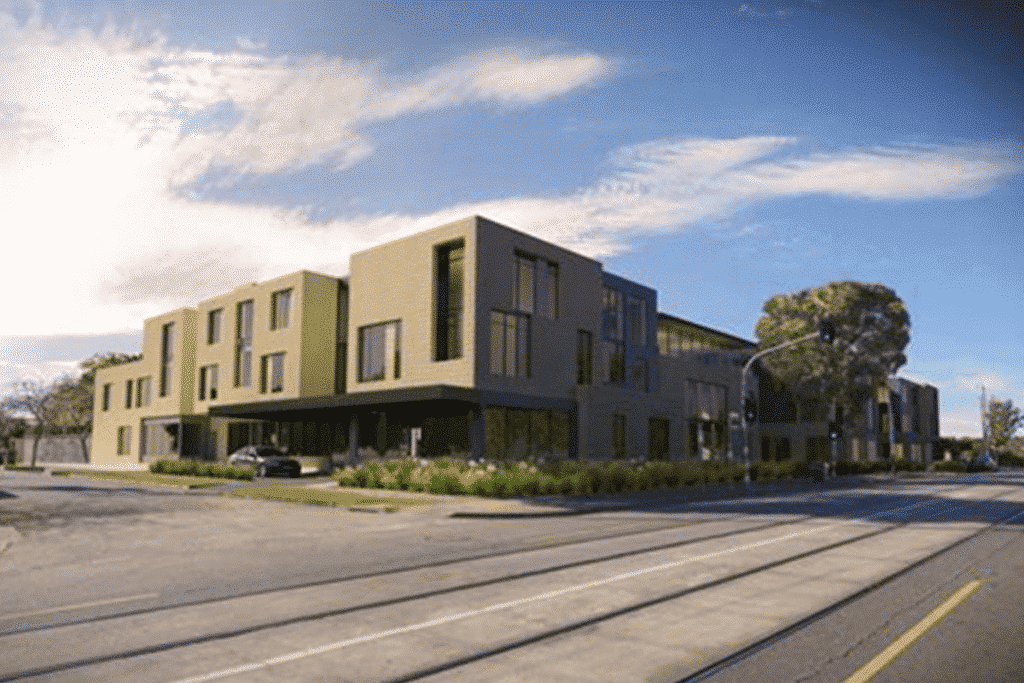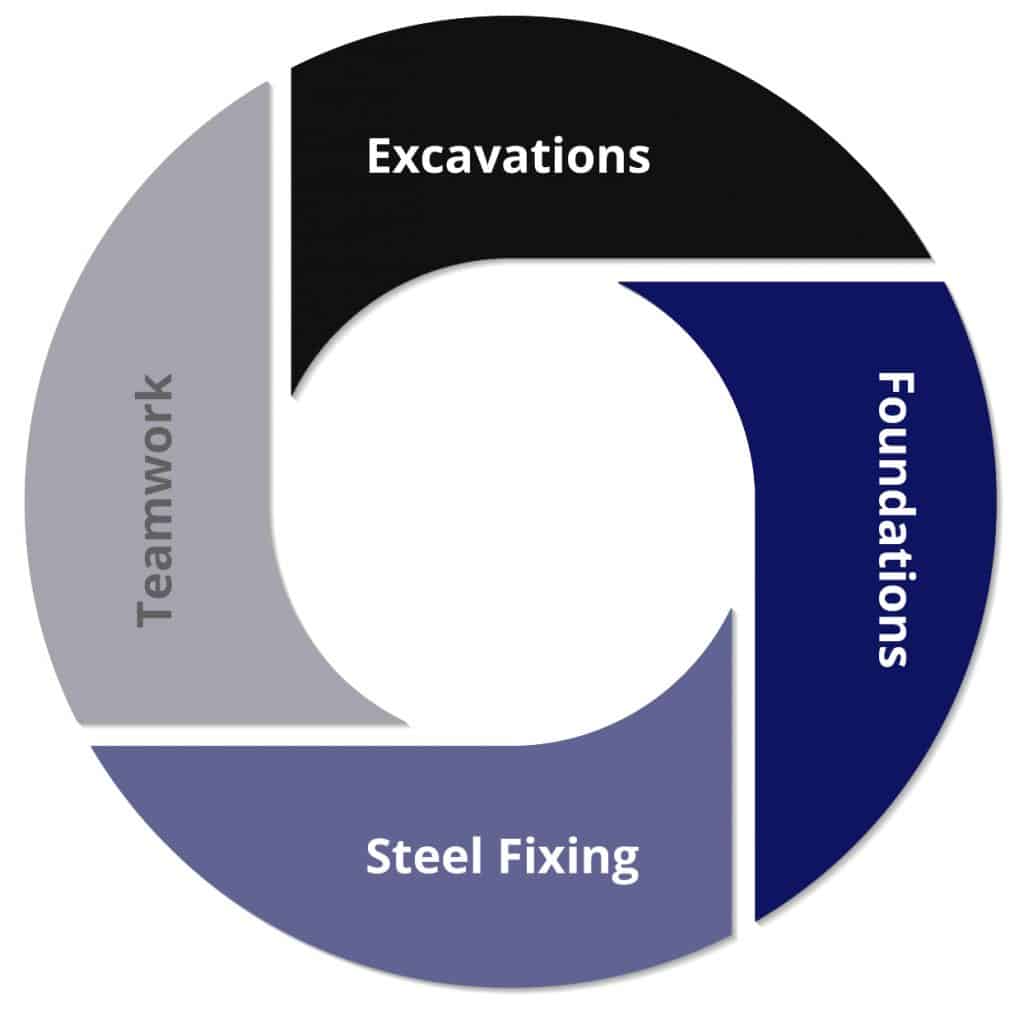 Using our fleet of excavators means we prepare sites for each job including clearing, removing, digging and levelling as necessary
Preparing the foundations for commercial concrete projects is critical to ensure a high quality final product. Our team carefully assesses the site and work with other trades to ensure the foundations can be depended on.
Our team of highly skilled, specialised steel fixers ensure there is zero compromise on the quality and integrity of each commercial construction project we work on.
Each commercial construction project is a dedicated team effort. Team members include Construction Manager, Site Foreman, Site Coordinator, Concreters, Carpenters, Steel Fixers, Machine Operators and Labourers.